Modern Pet Shop Accessory ®
🎉Your Pet Shop Paris 🎲 online Accessory For Dog 🐶 and Cat 🐱 Modern 🌎
Your Pet Paris online… and more!
🥰
Discover our universe of accessories dedicated to the well-being of your beloved feline and others
Offer the best to your pretty furball by equipping your home with accessories suitable for cats and dogs such as 🌳 Cat trees, 🍲 bowls, 🐾 scratching posts, 🚪 carrying bags, kibble dispensers or 💦🐕🐱 water fountains , 🎉 toys, 🛌 baskets, cushions and baskets, 🎁 customizable necklaces... Offer the best to your pretty 🐾💞 customizable fur ball.
🔖 If you love your dog, cat above all, that you like to cuddle him, snuggle up against each other. If you understand his language, have fun together, spend time talking to him and he is an important part of your life, then, like us, you are ailurophile!
(I.e.Come and discover all the accessories, jewelry, clothes and gift ideas that we have unearthed for you and for your little treasure on our shop for dogs and cats. Treat yourself to moments of pure pleasure with your furball!
🍁 My Dog Cat 🍁
Offers 🗣 a Selection of Great Brands of Boxes and Accessories for Animals, Which will allow you to 🙀 Distract them and Keep them in Good Health. With These Premium Brands, Make Your Pet Happy!
Discover
to the online sale of articles for the Animalerie the best products for dogs, cats…
💎JEWELRY FOR AILUROPHILES💎
Monchienchat is a shop for dogs and cats… and their masters! Discover our necklaces and pendants with cat motifs! The rings and bracelets in silver, stainless steel are designed for all those who are in osmosis with their cats. These timeless jewels are to be offered and to be offered without moderation.
promotions
💖 your happiness! 💖
💘ACCESSORIES FOR THE WELL-BEING OF YOUR PETS
💘
Your furball, whatever its age, is constantly alert: it likes to climb, climb, have fun. Give him a cat tree in our accessory store so that your little feline can let off steam and sharpen its claws. For the comfort of this great nap lover, our shop for offers a whole range of baskets, hammocks, niches, water bottles, cushions and caves.
Your best friend is in good hands
Our certified stylists put the health and well-being of your pet first.
Dogs and Cats and many more...
🥳The kibble vending machines and the water fountains will allow you 💗 to feed and water your cat even in the event of prolonged absence. For his well-being, our toilet houses and litter boxes are essential.💗
Give your pets special attention and develop the bond you have with them with the range of hygiene and maintenance products from our cat accessories store: brushes, nail clippers, anti-stress, anti-stress toys. boredom… All the necessities for your pets well in his paws. 😉
Welcome to our Christmas selection, you will discover products such as: Our christmas coat, our sweaters, our hats and scarves and many other items, to celebrate christmas with favorite animals.
Discover our news collection of soothing cushions specially designed for calm down, relax your animals and bring them a real well-being and a sense of security. A rested animal is an animal in tip top shape !
VOTED BEST PRODUCTS!
In this collection you will discover the 20 most popular products of the moment elected by you, such as our: hooded down jacket, raincoat, Dry bathrobe, set of two quick-drying towels, soothing cushion, bed cushion, wooden croquette holder and our grooming products.
Discover
Discover our news ready-to-wear collection for dogs and puppies. Here you will find our latest news from down jackets, raincoats, coats, sweaters and many other items to keep your dog warm this winter. According to a survey, clothes are increasingly attractive to dog owners, concerned about the comfort of their beloved doggies!
Check out our new kibble dispenser that connects to Wi-Fi. Our beautiful model allows you to program 12 distance meals for your pet, directly from your smartphone. Convenient, if you want to absent from your home for a few days all peace!
The Shop of Monchienchat invites you to discover its new collection of transporting animals by car with: Our car seat, car seat, blanket and protective cover, boot protection mat, access ramp, belt clip and our safety leash, perfect for moving your pets in the car safely !
Discover our collection of Toiletries and Care for perfect hygiene thanks to our following products: Dry bathrobe, super absorbent towels, organic shampoos, massage brush, magic glove, toothbrushes, toothpaste and our anti-flea products.
OUR RANGES FOR CATS
Discover our ranges for cats: "Luxury", "In Love" et "Dreams" with our associated products such as: Our bowls, our water dispensers, our litter boxes as well as our toilet houses with matching designs. Click on your favorite range ou directly on " Collection Cats » to discover everything.
CAT COLLECTIONS
ZEN COLLECTION
Welcome to our ZEN collection.
In this collection, you will discover our products refreshing such as: our fan cage, our towelour tapis as well as our refreshing necklace, to offer a moment of freshness to your favorite animals.
Let's talk ecology!
La Boutique de Monchienchat supports ecology and makes every effort to help save the planet! Our company fights against waste in our premises and…
Discover more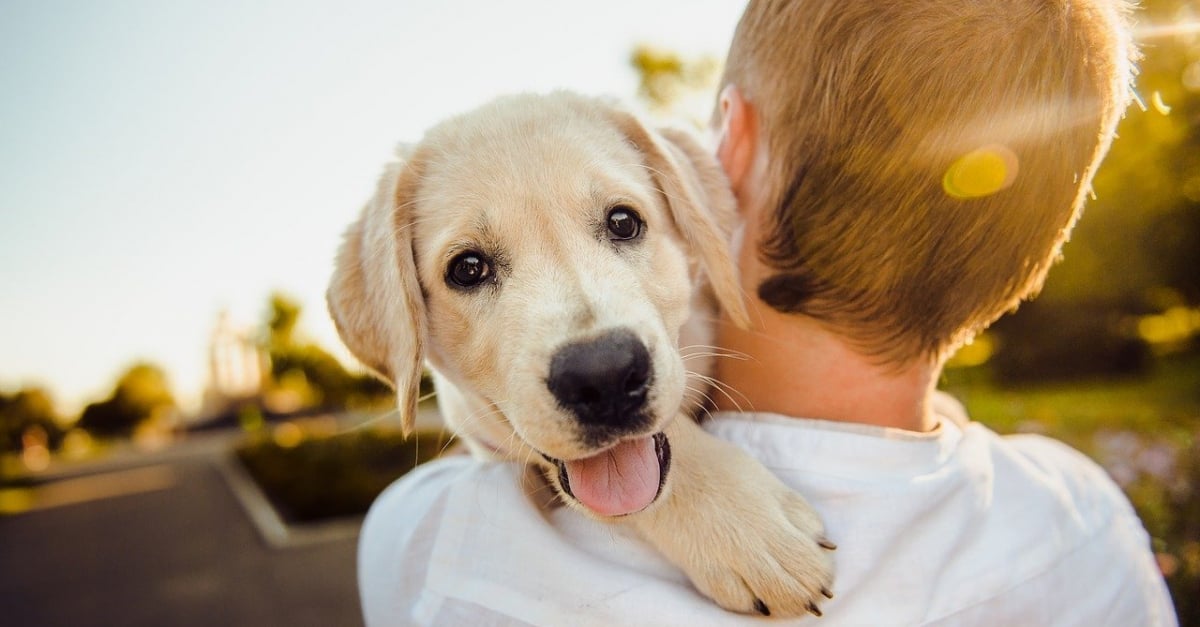 La Boutique de Monchienchat invites you to discover some tips that can help you spend a peaceful summer with your favorite animals. 1…
Discover more
🎀Exclusive at
Monchienchat.fr🎀
FAQs Questions?
You have questions ? Do not hesitate to contact us, our service commercial is at your disposal!
We will answer you as soon as possible (a few hours maximum).
✨Promo Code -5% on the Shop: PET2023✨